Make your normal day become the most memorable and extraordinary day.
It's time to share your miracle and romantic moment with only your special one.
With dozens of hot air balloons from all over the world floating in the sky. Check it out!
Explore! You will love it.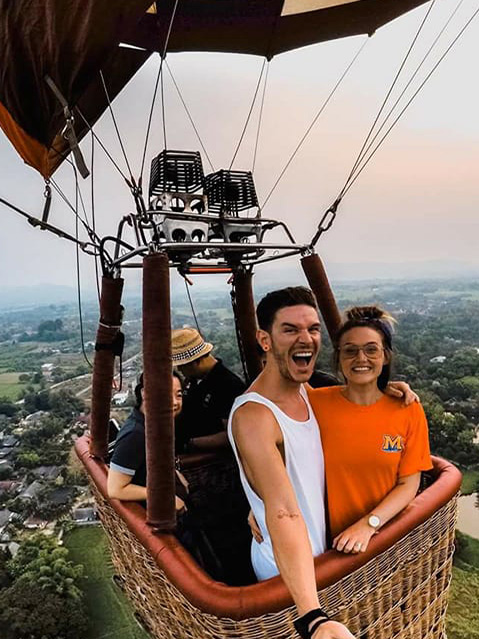 WHAT MAKES US UNIQUE & BETTER
---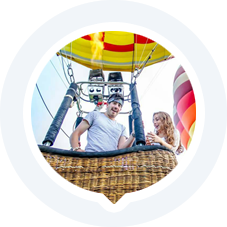 BOUTIQUE BASKET
With fewer couples in the basket, the more you will be closer to nature. Each passenger can all be satisfied and enjoy the wonderful horizon view during the balloon ride. Great photo shots shall be taken throughout balloon flight since you can be able to move around easily in the basket.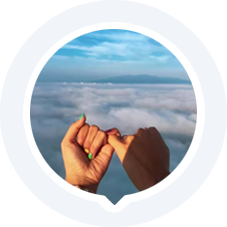 SAFETY AWARENESS
The most recent and the most active health standard for our company is SHA, Amazing Thailand Safety and Health Administration, a certification that aimed at elevating Thailand's tourism industry standard safety in which guaranteed by Tourism Authority of Thailand (TAT) together with the Ministry of Public Health, Ministry of tourism and Sports, Thailand.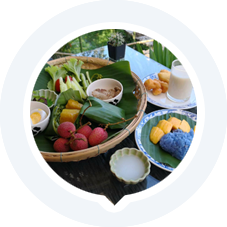 BREAKFAST
Ending our ballooning program with Natural buffet at Horizon Village and Resort (Chiang Mai) or/Local Thai Style A La Carte at Ban Chomna Resort (Chiang Rai)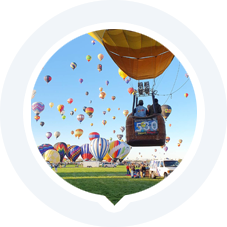 HONEST & PROFESSIONAL
No false statement, no hidden cost, no extra tax or charges on our balloon flight with a world comparable price. Any flight cancellation due to the unfriendly weather will be asked to postpone to the next day or full refund.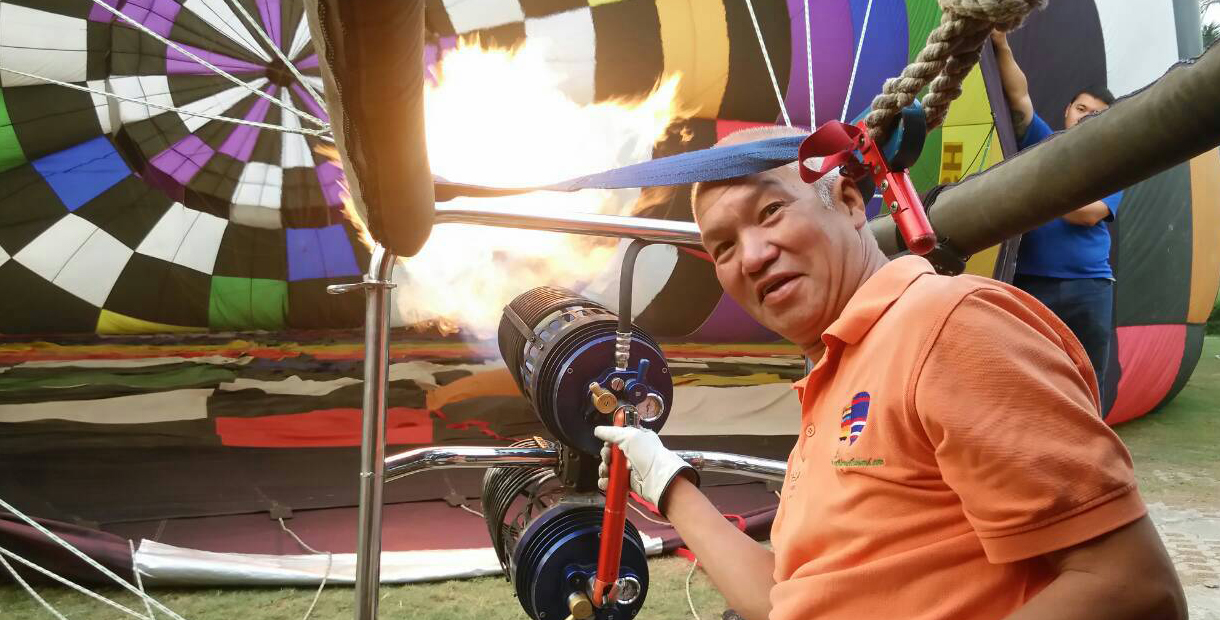 RAPEE KORNKOSEEYAKAJ
OUR PILOT
"Every time I go on a journey with clients, I choose the goal to have the closest contact with nature and make it an unforgettable adventure."