Fly with Us!
A Longlast Memorable Outdoor Activity
We offer "Once In A Lifetime" flying experience.
BOOK A FLIGHT
HELLO.. FROM THE SKY
Balloon Adventure Thailand
We are the 1st and the ONLY Hot Air Balloon Ride Operator in Thailand with 17 years experienced.
All our flights are operated by experienced pilots, with commercial pilot licenses.
Our balloons are legally registered in Thailand, and therefore we are annually inspected by the Civil Aviation Authority of Thailand for our safety policies.
Each flight is under control of Chiang Mai and Chiang Rai Airport Tower.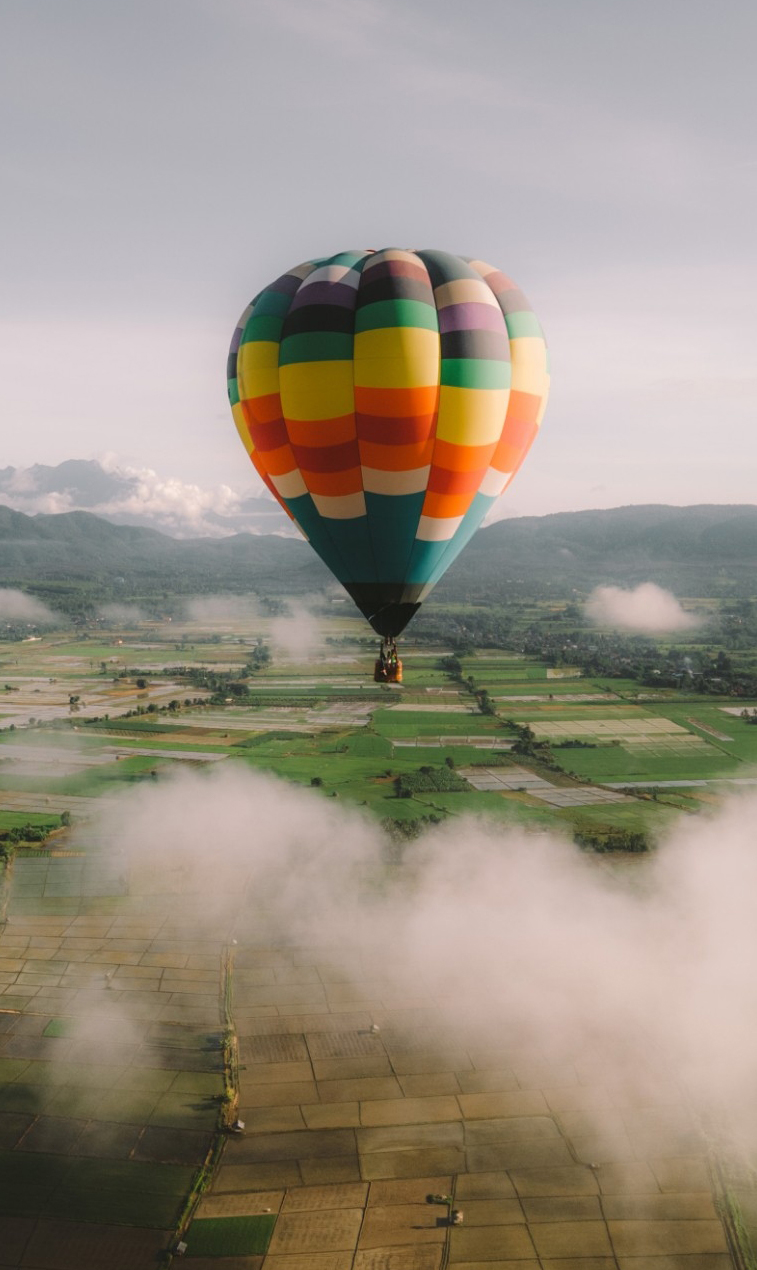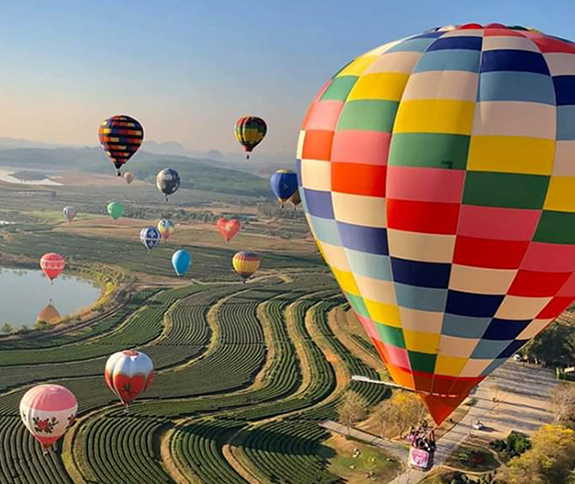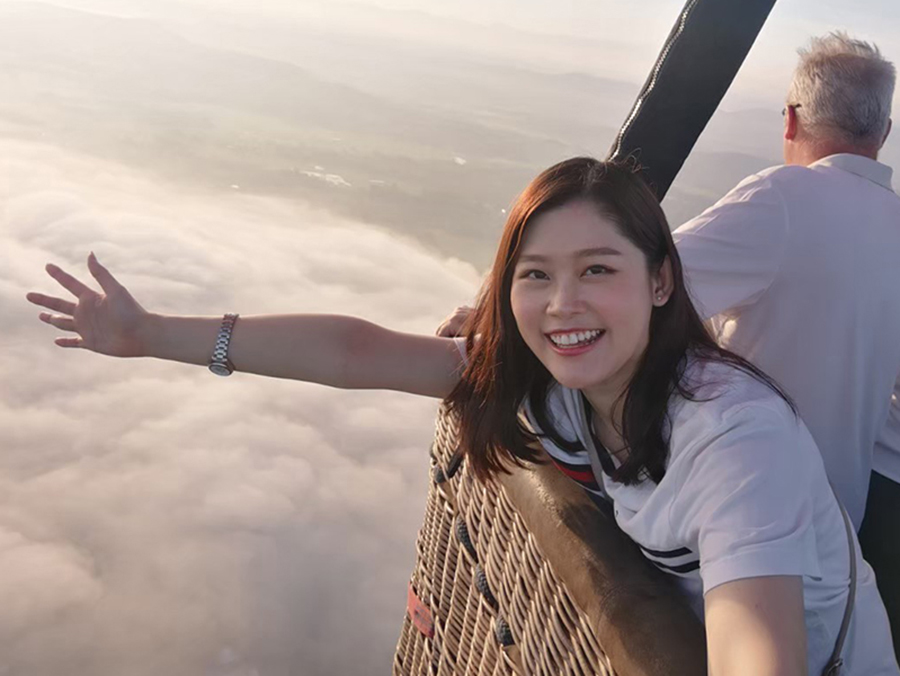 Choose your dream destination location.
PHOTOS & VIDEOS
See how other people's feeling. Then it's your turn.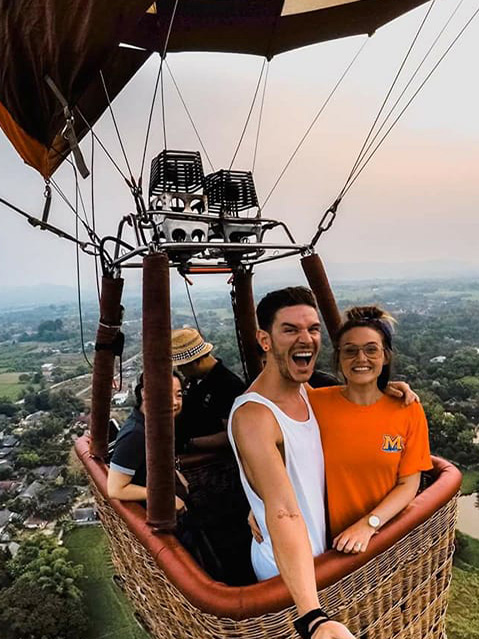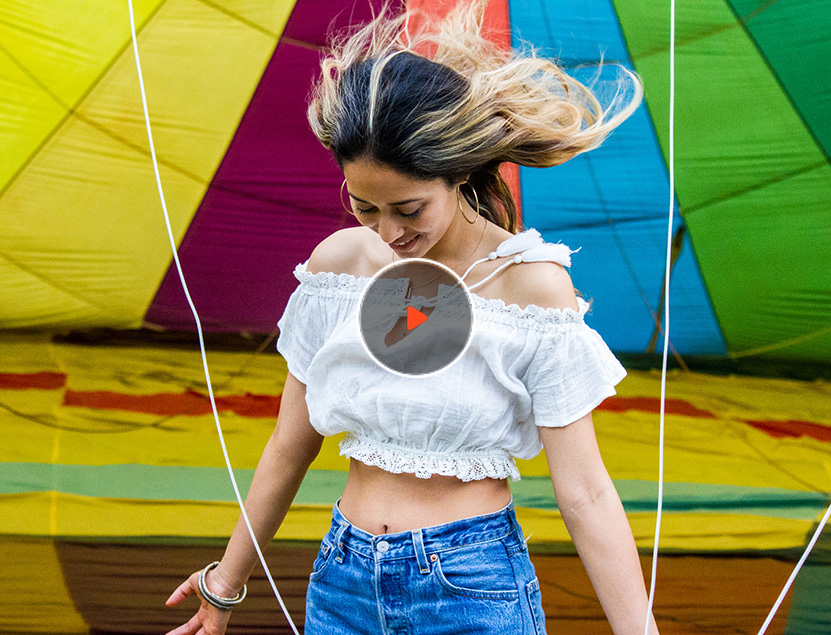 Sky Exploration!
First Time on a Balloon Flight?
Let us help you prepare and enhance your imagination of sky adventure to be one of your most remarkable experiences. Here, you will find out what you can expect during your balloon ride.
View Gallery
Explore 360° bird's eye view! You will love it.
OUR PILOTS
With Extremely Experience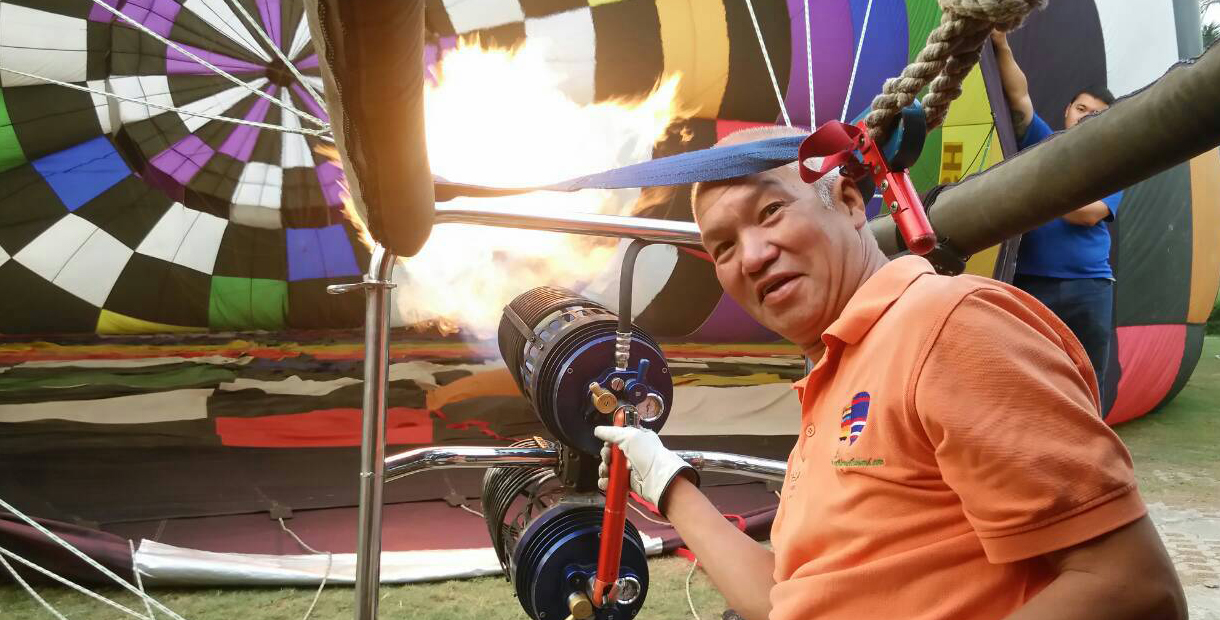 Every time I go on a journey with clients, my goal is to have the closest contact with nature and make it an unforgettable adventure.